About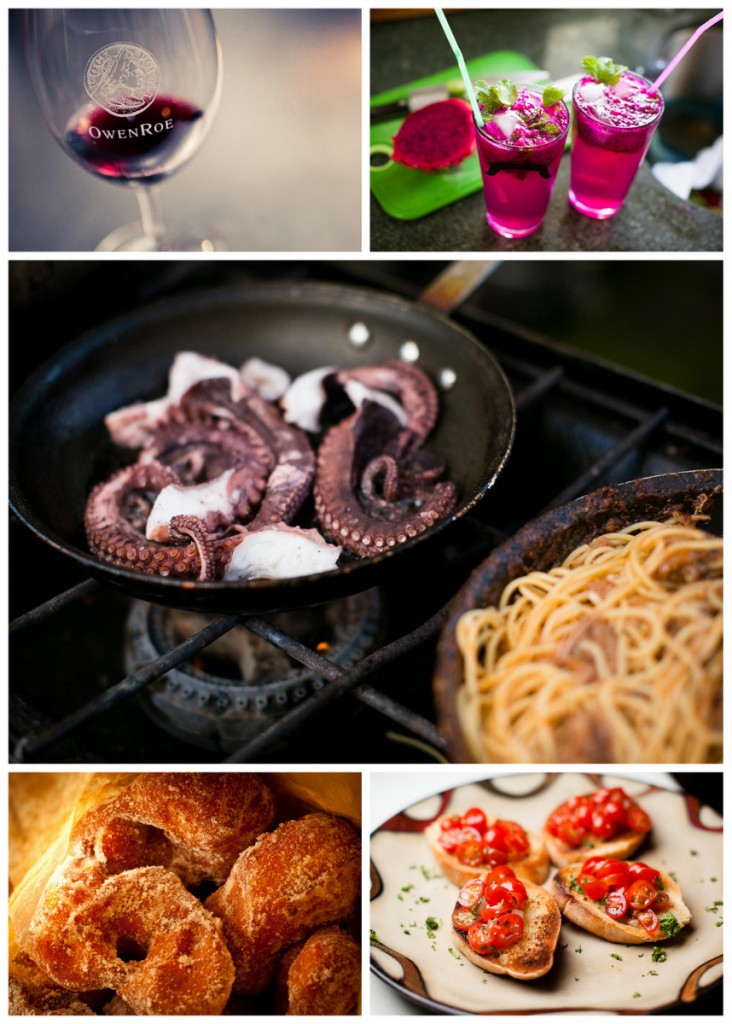 Born and raised in Honolulu, Hawaii, Joel Kapono Chang has been a freelance professional photographer over the last 10 years. Though he has experience shooting weddings, portraits, and special events, Joel's real passion is food photography. 
Art has always been a part of Joel's life. From his childhood days of drawing and painting, glass-blowing and wheel-throwing in high school, and photography in college, Joel has loved the process, challenges, and creativity that art offers as a means of expression.
As a seasoned professional photographer (and professional eater) for some of Hawaii's iconic restaurants, Joel's work has been featured in galleries all over Oahu and published in Honolulu Magazines 2013 "100 Best Dishes" issue and TIME Magazine's 10 Healthiest Places to Live special.
Joel has also worked with well known restaurants such as, Arancino Hawaii, Pig & the Lady, the former Brasserie Du Vin in Downtown Honolulu, Morning Glass Coffee + Cafe in Manoa, and Jade Teahouse & Patisserie in Portland, OR.
When Joel isn't taking photos or eating, you can find him in Honolulu spending time with friends and family, hiking, surfing, and cooking.